blog

Back
Visit the Viewpoint Gallery's New Exhibition this Month
Image via Dannie Jing
If you're looking for a cultural activity in Red Deer this month, look no further than the Viewpoint Gallery's latest exhibition.
The Viewpoint Gallery is an art gallery in Red Deer that features the work of professional and local artists and curators. They have rotating exhibitions throughout the year, and they've recently announced that their first exhibit of 2022 is none other than "Peter Caden - Rhythm and Hues."
Peter Caden is a Canadian, Toronto-born artist known for his vibrant acrylic paintings, and the Viewpoint Gallery's exhibition highlights just that.
Each unique piece features themes of optical and/or geometric abstraction, not to mention lots of bright, beautiful colours - making it suitable for visitors of all ages.
The series on display uses visual fields of concentric linear elements to create bold and nuanced works of art.
Those familiar with modern art might find Caden's work reminiscent of the work of other artists who have explored the world of optical and geometric art, such as Claude Tousignant, Wassily Kandinsky, Jasper Johns, Kenneth Noland, and Josef Albers.
Peter Caden - Rhythm and Hues is on now until February 25, 2022. There will also be a special appearance by the artist himself on February 4th, where he will lead an Artist's Talk from 4:30 pm until 8:30 pm.
Please note that face masks are mandatory indoors and proof of vaccination will be required to enter the Viewpoint Gallery, per provincial guidelines.
If you're going to be in Red Deer this January or February, then be sure to attend this one-of-a-kind art exhibition at the Viewpoint Gallery. If you need a place to stay while in town, you're always welcome at the Days Inn by Wyndham Red Deer. We combine family-friendly amenities and a warm, welcoming atmosphere with a prime location in the heart of the city.

Back
Recent Post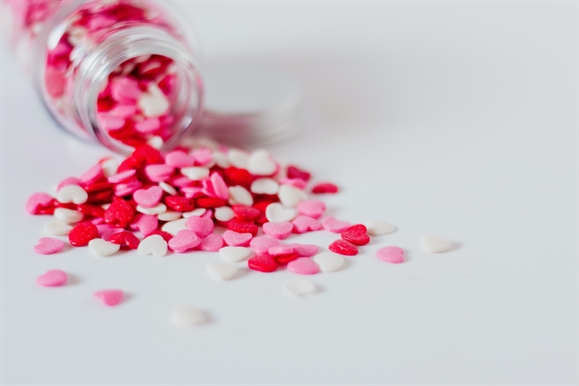 From dinner for two at Little Red Barn to an intimate couples massage workshop, check out the top Valentine's Day date ideas in Red Deer.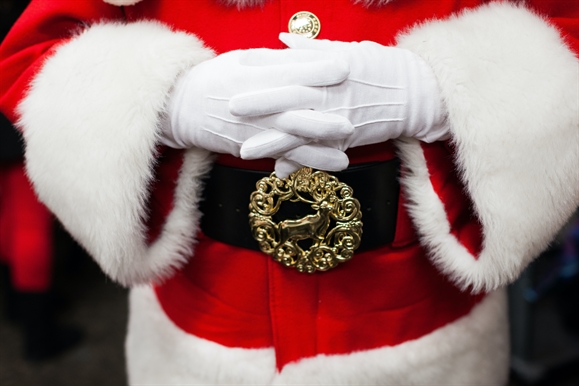 Have you taken your kids to see Santa yet? If not, then be sure to take advantage of an exclusive opportunity coming to Red Deer this month.

Prev Post
Next Post