blog

Back
Catch Santa on his Bus Tour in Red Deer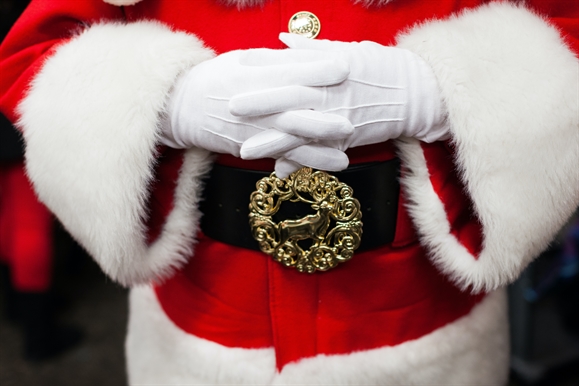 Image via Jesson Mata
Have you taken your kids to see Santa yet? If not, then be sure to take advantage of an exclusive opportunity coming to Red Deer this month.
Santa's Bus Tour is taking over Red Deer Transit for four days only: December 10th, 11th, 17th, and 18th. On these four days, Santa Claus and his #1 elf will cruise through Red Deer on a Red Deer Transit bus to bring Christmas cheer.
Santa's routes have been pre-determined and aim to cover most of the city. To avoid congestion, it is recommended that residents choose the route closest to their homes.
December 10th will see Santa cruising down the red line through North Red Deer (Pines, 67 Street, Johnstone Park, Kentwood, Normandeau, Oriole Park, Riverside Meadows, and Highland Green).

December 11th is reserved for downtown and South Red Deer (Bower, West Park, Downtown, and Gaetz Avenue North, to be specific).
December 17th, Santa continues his journey through South Red Deer, making his way through Sunnybrook, Inglewood, Anders, Morrisroe, Eastview, Clearview Meadows, 55 Street, Downtown, and Gaetz Avenue North.
Finally, on December 18th, Santa will travel to East Red Deer by bus, passing through the neighbourhoods of Vanier, Lancaster, Deer Park, Rosedale, Timberlands, and Clearview Ridge.
Each of Santa's four journeys can be tracked using the MyBus - Red Deer app, which can be downloaded for free from the App Store or Google Play Store.
Please note there are no planned stops along Santa's route, but he will be waving to kids and adults alike as he passes by your home.
Santa's Bus Tour is free to attend in Red Deer and is a COVID-friendly event that can be enjoyed from the comfort of your own home or from outside on the sidewalk.
If you're going to be in Red Deer this month, then spread some holiday cheer by waving to Santa as he makes his way around the city. If you need a place to stay during your visit, we'd love to have you at the Days Inn by Wyndham Red Deer. We combine family-friendly amenities and a cozy, inviting atmosphere with an unbeatable location in the heart of the city.

Back
Recent Post
If you're looking for a cultural activity in Red Deer this month, look no further than the Viewpoint Gallery's latest exhibition.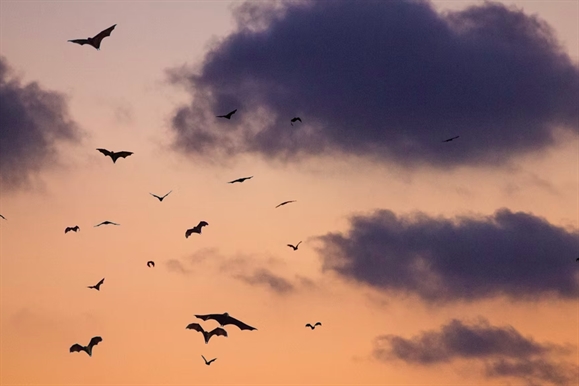 This month, the Gaetz Lake Sanctuary is inviting families to join them for a special Spooky Side of Nature event and a Bat Craft & Walk.

Prev Post
Next Post