blog

Back
Top Hiking and Walking Trails in Red Deer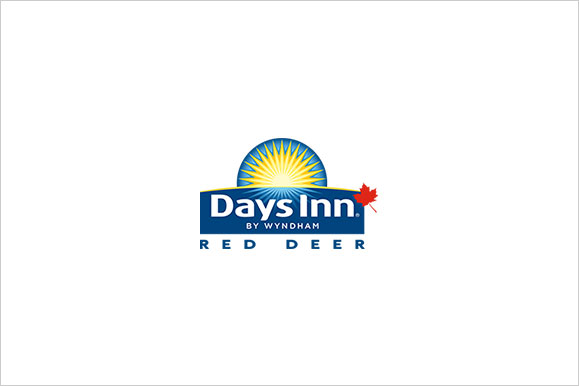 Alberta is renowned for its natural beauty: big blue prairie skies, meandering lakes, and an abundance of wildlife. And in Red Deer, there are so many ways to enjoy our great outdoors. One of our favourites? Going for a hike or a nature walk. There is no shortage of parks and trails to explore, and they make for a fantastic way to get some fresh air, while safely socially distancing.
Maskepetoon Park
Originally a natural river valley, Maskepetoon Park is comprised of over three kilometres of paths and trails that cut through forest and marshland. The park, located along the Red Deer River, is teeming with wildlife and is also a city-dedicated pollinator park, which means that it's home to protected native and planted habitats for bees, moths, beetles, and hummingbirds. It was named in honour of Chief Maskepetoon, a Cree chieftain who was a peacekeeper among the tribes of Central Alberta.
Gaetz Lakes Sanctuary
Bird-watching enthusiasts will definitely want to pay a visit to Gaetz Lakes Sanctuary, Alberta's oldest federal migratory bird sanctuary. Established in 1924 and sprawling across almost 122 hectares where a large number of birds and other species of wildlife call home, the sanctuary features five-kilometre trails and viewing decks that look out onto a variety of different natural habitats. Don't forget your binoculars!
Three Mile Bend Recreation Area
Located on the North Bank Trail, right next to the Red Deer River, Three Mile Bend Recreation Area is a beautiful spot for hiking, dog walking, and a wide range of outdoor activities. At 55 hectares, Three Mile Bend features a three-kilometre loop around the river, as well as many ponds that are ideal for canoeing. With a picnic area, remote control car track, and an off-leash dog area, there's truly something for everyone to enjoy here.
Any of these trails are a great choice for a day trip when you're staying with us here at Days Inn Red Deer Hotel. Along with being conveniently located, our Alberta hotel offers bright, comfortable, and spacious hotel rooms and suites outfitted to meet your unique needs, from classic rooms and extended-stay suites to a superhero-themed room perfect for kids. Get in touch to make your reservations today.

Back
Recent Post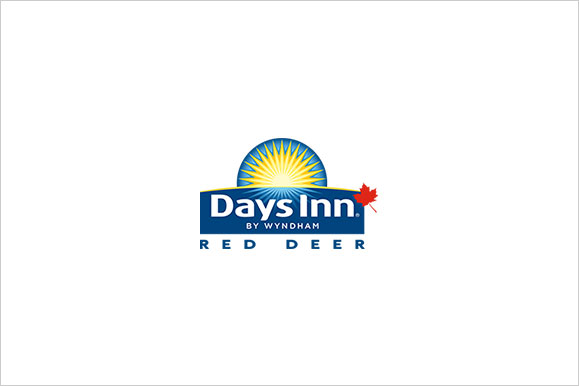 Prev Post
Next Post