blog

Back
Top 3 Halloween Events in Red Deer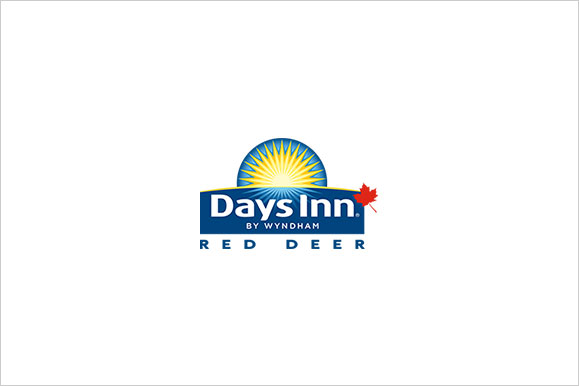 Image by: Johannes Plenio
Halloween is upon us and there's no better place to be for the holiday than Red Deer. Despite the ongoing pandemic, Red Deer has pulled together and planned some COVID-friendly Halloween events for everyone to enjoy. From walking through a haunted forest to enjoying a festive movie night, check out the top three Halloween 2020 events in Red Deer.
Fall Fun at The Jungle Farm
Enjoy some family-friendly Halloween fun at The Jungle Farm. This Red Deer farm has Fall Fun days all throughout the month of October. Any visit to the farm on these days will offer up a whole host of activities, from walking through a corn maze to picking your own pumpkins. There are also wagon rides, farm animals, wooden play structures, an obstacle course, and pumpkin cannon demonstrations. Of course, the farm also has plenty of fresh produce in the on-site farmers' market for you to take home with you.
The Danish Canadian Museum's Haunted Forest
Prepared to be frightened at The Danish Canadian Museum's Haunted Forest Halloween event! This year's event is taking place on October 23, 24, and 25, and the theme is "Ghosts and Witches of Denmark." Admission is free of charge and the entire event is taking place outdoors, with COVID-19 safety measures in place. This event will see you making your way through a Haunted Forest, along a scary path with live actors dressed up as your worst nightmare. Warm food and drinks, as well as a fire pit will be available.
Halloween Movie Night at the Alberta Sports Hall of Fame
Spend Halloween watching a spooky movie with your closest friends and family thanks to the Halloween Movie Night being put on by the Alberta Sports Hall of Fame. On the night of October 30 and 31, the Alberta Sports Hall of Fame will be airing two festive and family-friendly movies. The first is Hotel Transylvania, which starts at 6:30 pm on the 30th, and the second is Guardians of the Galaxy, also at 6:30 pm on the 31st.
If you plan on visiting Red Deer this Halloween, then be sure to book a room at the Days Inn by Wyndham Red Deer. We offer top-notch accommodation, luxe amenities, and an ideal location right near some of the best Halloween attractions in the city.

Back
Recent Post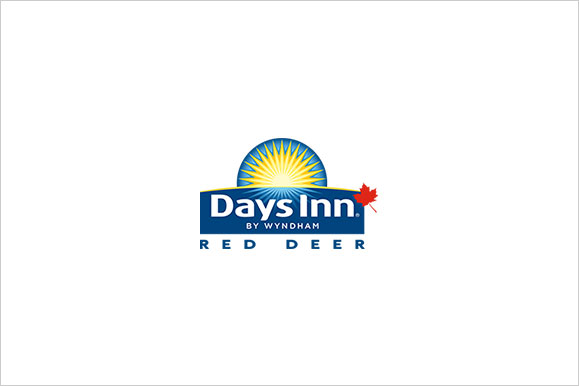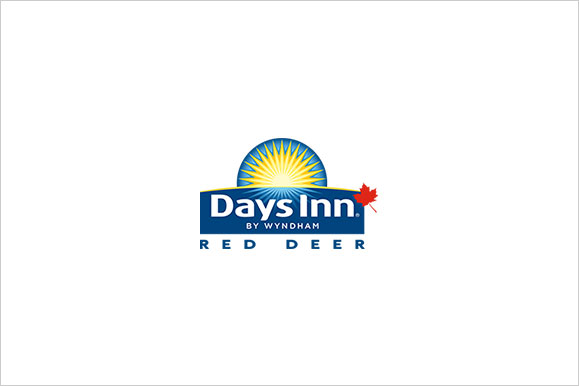 Prev Post
Next Post