blog

Back
Enjoy local flavours with Red Deer breweries!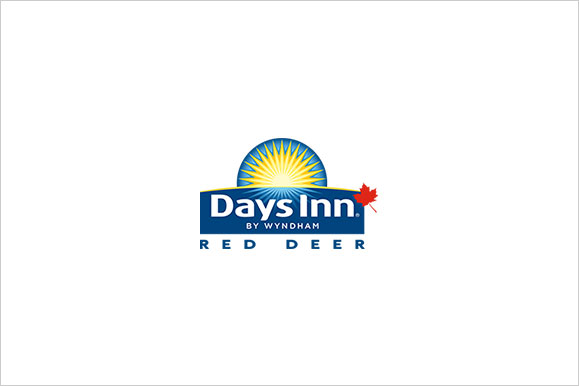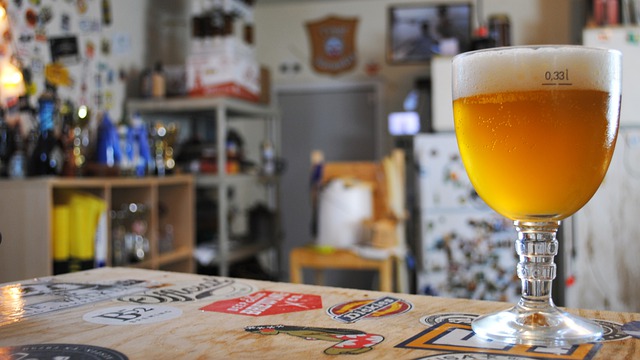 Red Deer, Alberta isn't what you'd call a "hipster" spot – we don't follow the latest trends, or pretend to like things that we don't. Folks here aren't in it for the image – they know real quality when they see it.
That's why some people are surprised to find out that Red Deer has such a vibrant micro-brew scene – but it makes perfect sense to us. Good beer is good beer, and if it's made at home with good ingredients, what's not to like? If anything, it just means that you're experiencing something truly authentic in a place that can't help be anything but.
Want to check out Red Deer's burgeoning brewmasters? Here are some of our favourites:
In centuries past, the brewing of beer was handled by monks in monasteries, and there's a good chance many of them were more devoted to the fermenting of grain than the performance of prayers! That's the history conjured by Red Deer's Troubled Monk, where craft beer is almost a religion! Their constantly revolving taps are always delicious, and they try to use Canadian ingredients as often as possible.
If you're looking for truly local flavour, look no further than Blindman Brewing. This small brewery prides themselves on only using local ingredients, and supporting their local community. We love them for that, and we also love them because, well, the beer is delicious!
If you love tasting local flavours but don't want to drink anything alcoholic, you need to check out Wild Brewing. An institution in Red Deer since it started in 2016, Wild Brewing specializes in making kombucha.
Look. We know that kombucha is a bit of a punchline these days, but try Wild Brewing out. You won't be laughing when you take your first sip – but you might crack a smile. That's because they use local ingredients to make delicious brews that tickle your tastebuds with fresh new flavours – and there's nothing wrong with that.
There's plenty to experience here in Red Deer. If you want to take a break from the worries of the big crowd, take some time to visit and experience a small community with a lot of heart. Book a room at the Days Inn Red Deer for a safe and comfortable vacation with incredible ease of mind.

Back
Recent Post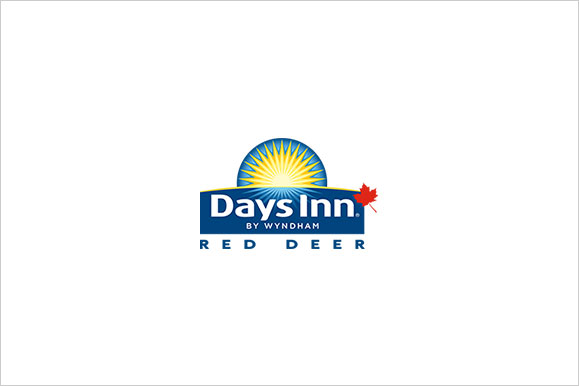 Prev Post
Next Post