blog

Back
Spend the Holidays in Red Deer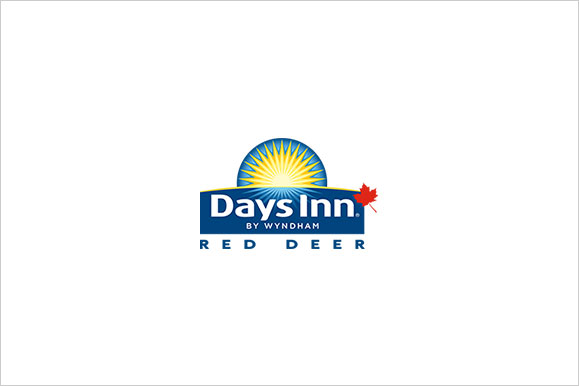 Image by: Jonathan Knepper
Prepare for the time of your life if you're going to be in Red Deer this holiday season. There is so much going on in this Alberta city, from Christmas markets to a classic holiday ballet. Keep reading to discover the best ways to spend the holidays in Red Deer this year.
Christmas Holiday Craft Show and Market
Check a few items off your holiday shopping list at Red Deer's Christmas Holiday Craft Show and Market. This holiday event is taking place on December 12 from 10:00 am until 4:00 pm at the Baymont Inn. It will see tons of vendors from all over the area coming together to create the ultimate shopping experience. Guests can expect to find everything from jewelry and home decor to clothing and woodwork. Admission is free of charge and there will be gift card draws and basket giveaways throughout the day.
The Nutcracker Ballet
Red Deer College presents The Nutcracker Ballet like you've never seen it before! For the first time in the history of the college, they are putting on the show virtually. This means that you can watch the festive ballet spectacle from the comfort of your own home, using a TV, computer, smartphone, or tablet. Plus, if you buy a ticket, you'll also receive a digital copy of the Nutcracker Ballet that you can rewatch for years to come. Support your local college and enjoy a holiday show from the safety of your house.
HoHoHoliday 5K
Get outside (with people from your bubble) and run, with the annual HoHoHoliday 5K. This nationwide event sees over 10,000 participants across the country dressing up in their finest holiday garb and taking to the streets for a 5K run or walk in support of the community. All proceeds of this charity event go towards Make-A-Wish Canada, and the run, which will be done independently this year, can be completed anytime between November 25 and December 31.
If you're going to be in Red Deer this holiday season, then be sure to book a room at the Days Inn by Wyndham Red Deer. We offer quality accommodation, family-friendly amenities, and an unbeatable location right near some of the best Christmas attractions in the area.

Back
Recent Post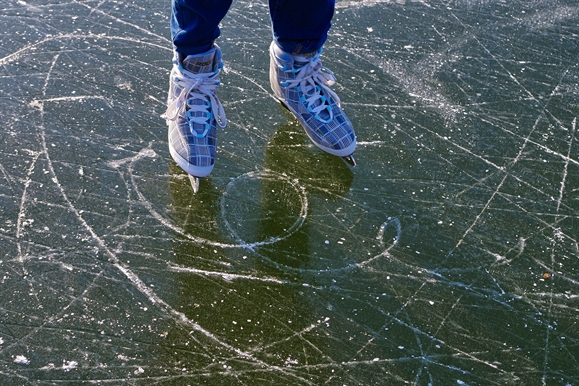 You don't have to go very far for a fun-filled retreat when you're in Red Deer, Alberta. With an abundance of outdoor activities around every corner from skating to snowshoeing, there's no shortage of great things to do—all while safely socially distancing, of course.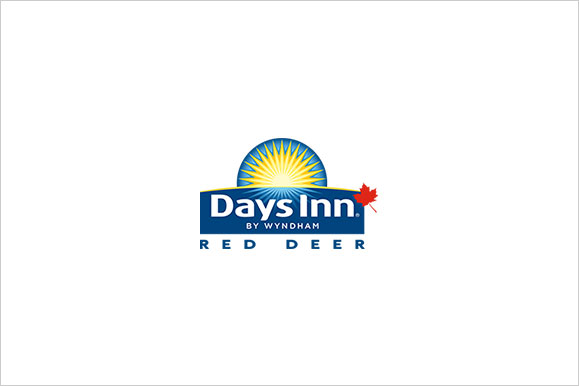 Prev Post
Next Post