blog

Back
3 Best Outdoor Activities for a Red Deer Staycation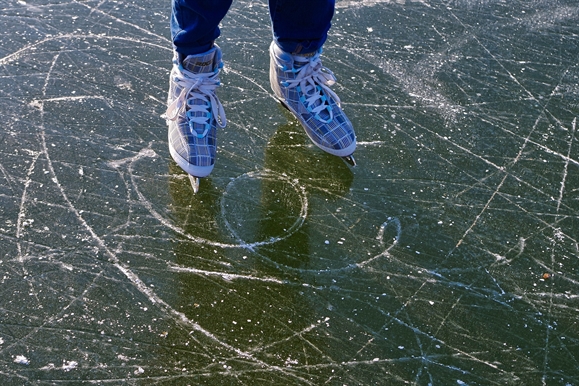 Image by: 174 images
You don't have to go very far for a fun-filled retreat when you're in Red Deer, Alberta. With an abundance of outdoor activities around every corner from skating to snowshoeing, there's no shortage of great things to do—all while safely social distancing, of course. Keep reading for three ways to add adventure to your local staycation.
Snowshoeing
Snowshoeing is a perfect way to immerse yourself in Red Deer's natural beauty. If you don't have your own snowshoes, don't worry: you can rent a pair at the Kerry Wood Nature Centre and then trek through Waskasoo Park to marvel at the wildlife and serene scenery. The trails are short at just a few kilometres and provide great opportunities to watch the birds at the neighbouring Gaetz Lakes Sanctuary.
Skiing at Canyon Ski Resort
Canyon Ski Resort is just a few minutes east of Red Deer and offers a sprawling 80 acres of terrain and more than 20 different runs to ski or snowboard down. Alberta's largest non-mountain resort also has a tube park, which promises fun for the whole family.
Outdoor Ice Skating
Did you know that Red Deer is home to more than 70 outdoor ice rinks? From ponds to boards to snowbanks, there are so many options to choose from. Make sure to check out picturesque Bower Ponds, which is surrounded by trails, a serenity garden, and overlooks the Red Deer River.
Of course, no staycation is complete without a night's stay in a hotel. Book your room, suite, or extended-stay suite with Days Inn Red Deer for comfortable accommodations outfitted with excellent amenities including jetted hot tubs (perfect for a soak after an outdoor adventure), complimentary coffee and tea, free WiFi, and big screen TVs. Get in touch to make your reservation today!

Back
Recent Post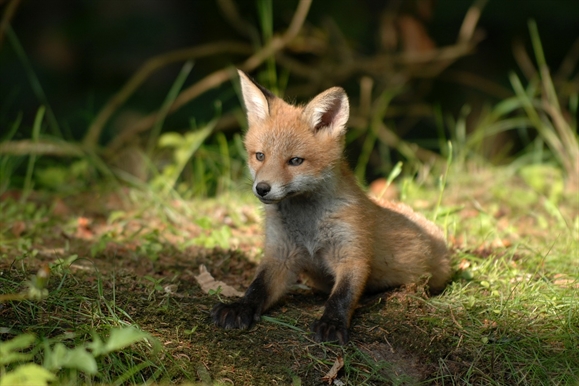 Red Deer is a nature lover's paradise. And with the Alberta city being surrounded by so much natural beauty, there is no shortage of opportunities to view the wildlife that also call Red Deer home—and up close and personal, at that!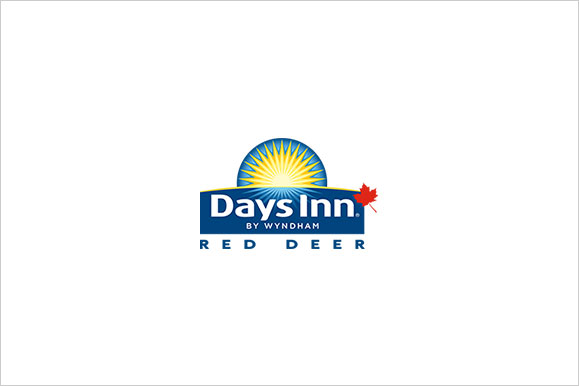 Prev Post
Next Post