blog

Back
So Many Things To Do And See In Red Deer In Fall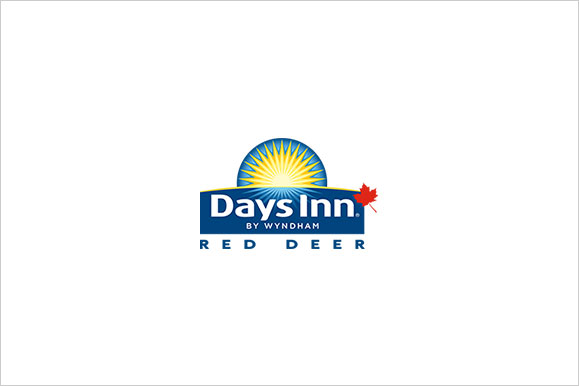 Welcome visitors to the Days Inn Red Deer blog as a guide for local events, places to see and things to do in the fall months. Firstly, the staff at Days Inn Red Deer welcome you to their lodging. For any questions you may have, the staff will be happy to assist you. If by chance, you have some free time and wonder what to do, Red Deer will not disappoint as there is a wide array of places and activities one can do as the temperature drops.
Luckily, Red Deer still gets much sun and very little rain during the fall months that keeps the door open to go out and about! Traditionally and regularly, the #1 thing people like to do is a visit to BOWER PONDS which is located in the heart of Red Deer and yet, is still filled with nature, such as ponds, plants, trees, geese and deer. Bower Ponds has over 10 kilometres of beautiful trails which connect attractions along the Red Deer River, such as, Heritage Ranch, Pollinator Park that contains interesting information about bees, a serenity garden, McKenzie Trails and 3 Mile Bend. Pets are allowed but must be leashed. The BOWER PONDS overlook the Red Deer River which gives the whole area a very pleasant atmosphere with a range of things to do. Visitors routinely give 5 stars for a lovely winter visit with plenty of benches for sitting, open washrooms and ample parking. A walk around the ponds takes approximately 30 minutes.
While you are at Bower Ponds, do stop by the beautiful 8-bedroom Victorian style house with its Queen Anne Tower and inviting, wrap-around porch on Fountain Drive. The house is known as the CRONQUIST HOUSE which was built in 1911 by Swedish farmer, Emmanuel Cronquist. The house is also known as the Red Deer Cultural Society and is used by various groups. The CRONQUIST HOUSE is a relaxing stop for an afternoon tea, light lunches, and wonderful desserts....definitely put the house on your "must go, visit and eat " list!
Lastly, food is ALWAYS a wonderful component in our lives: if you are in town on a Wednesday try to go to the DOWNTOWN WEDNESDAY MARKET on Little Gaetz Ave which is in the heart of Red Deer. The Market will be running every Wednesday afternoon from 3:30- 6p.m. in October. The Market is an accredited Farmer's Market offering locally produced goods that are made, baked, and grown right in the province. There are approximately 20-30 vendors each week.
While you are downtown, check out some fabulous local eateries, such HASH BREAKFAST Eatery & Forno Italian (has 10 local beers), The GRANARY KITCHEN which provides locally sourced and sustainable Alberta ingredients, and the CANADIAN BREWHOUSE which is a one-of-a-kind Canadian themed sports bar with an extensive menu.
If you are thinking of visiting Red Deer, the DAYS INN by WYNDHAM RED DEER welcomes you and invites you to use their luxe amenities, indoor pool with a water slide for the kids, fitness centre and a soothing hot tub. Enjoy your stay.

Back
Recent Post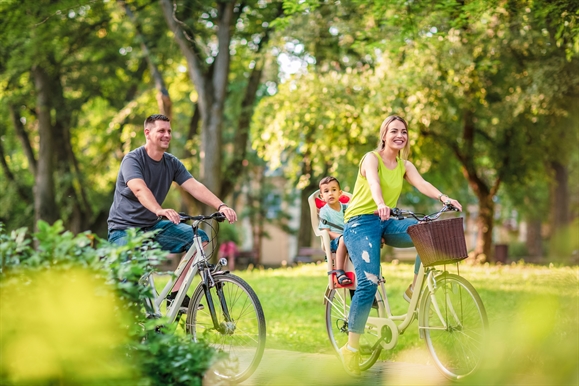 St. Patrick's Day is almost here, and we can't wait to celebrate!
Next Post