blog

Back
3 events at Red Deer's Westerner Park to look forward to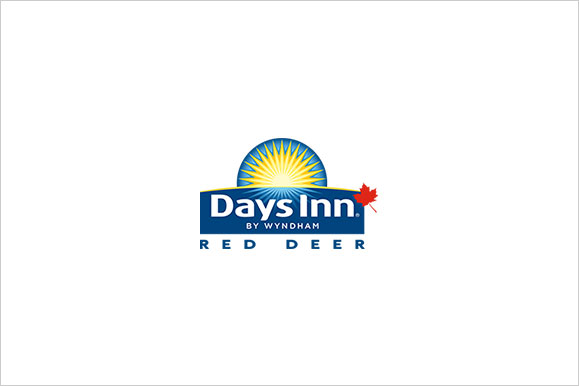 There's much to love about a trip to Red Deer. There's beautiful nature all around, a welcoming atmosphere, and, of course, plenty of events to keep locals and visitors alike entertained and having fun. While those events take place all around Red Deer, there is one stand out venue that is always worth checking out when you're in town: it's called Westerner Park, and it hosts events all year round. If you're visiting Red Deer in the new future, then check out below, where we've outlined some fun events taking place at the venue.
Source: Cottonbro
At the races
If you love all the razzmatazz associated with the Kentucky Derby, then book yourself in for a night of fun with A Night At The Races, which is a fundraiser for Red Deer Hospice Society. Dress well, and enjoy a delicious meal as you get swooned by a live big band performance.
For the car fans
If you're a bona fide car lover, then be sure to check out the 14th Annual Red Deer Spring Collector Car Auction and Speed Show! It'll all be taking place from March 13 - 15, and will feature plenty of classic vehicles. You can even big on one of the vehicles if you're so inclined.
Old timey goodness
Finally, on April 9 you'll be able to relive some traditional goodness by attending the 22nd Annual Westerner Days Fair & Exposition North American Pony Chuckwagon Tarp Auction. Chuckwagons, chariot racing, and more -- it promises to be plenty of fun!
After all the fun of Westerner Park, be sure to return to the best hotel in Red Deer. At Days Inn Red Deer, you'll have everything you need to fully enjoy your trip away from home, including spacious accommodations and amenities that include a complimentary daybreak breakfast, fitness centre, and free wifi.

Back
Recent Post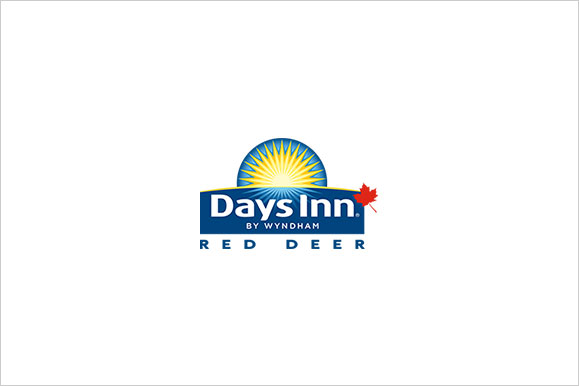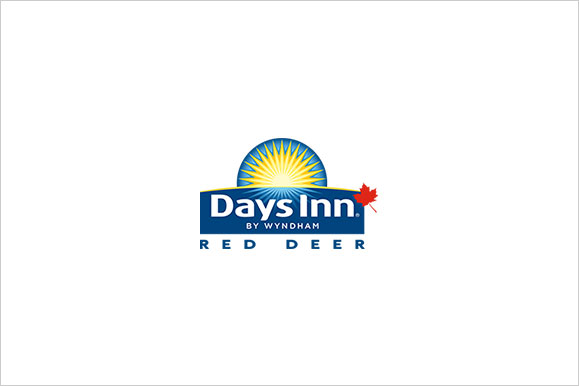 Prev Post
Next Post