blog

Back
3 upcoming events in Red Deer this February and March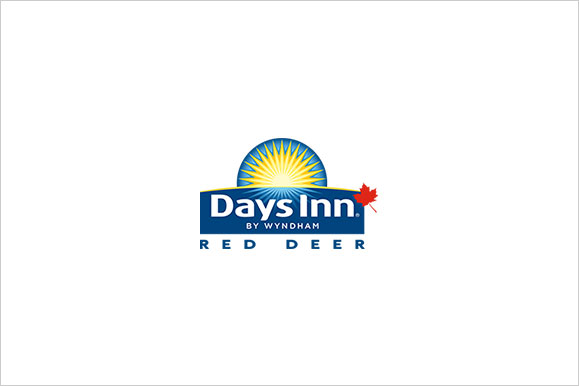 One of the best things about Red Deer is that it offers a little something for everyone. It's more than possible to have fun on your own, with your partner, or with the whole family. Part of what makes this possible is the diverse number of events that take place across the city. There's always something to keep locals and visitors alike entertained! Below, we take a look at just a handful of the exciting shows, activities,and celebrations that you can expect to find if you're visiting during February and into March.



Source: Jessica Lewis
Local art scene
You may already know that Red Deer has a vibrant arts scene; and if you're visiting the city during the early part of February, then you'll experience the best of the visual, performance, language and literary arts that the city has to offer. This includes the Feline Lair: An Ephemeral Expression of Ice and Snow, a visual showcase of the journey taken by artists tasked with conceiving and creating various rooms in the famous Icehotel in Jukkasjarvi, Sweden. Dawn Detarando and Brian McArthur are the artists chosen to design and create the Feline Lair Room. View drawings, photographs, small-scale models and descriptions of their snow sculptures from the concept stage to completion. This fascinating exhibition will take place on February 7 at the Culture Services building.
For the kids
If you're travelling with the kids in tow, then you'll want to make your way to the Westerner Park Centrium on February 11 or 12 for PAW Patrol Live!The Great Pirate Adventure. Embark on an adventure with the pups when they set out to rescue Cap'n Turbot from a mystifying cavern and then go on an exciting treasure hunt! The show has it all: music, action, and all-out fun for kids and adults alike.
Irish culture
If you love Irish music, you won't want to miss acclaimed artist Sharon Shannon and her band when they make their way to Red Deer. Shannon is an award winning musician, blending traditional Irish music with a contemporary flair, and has worked with members of U2 and The Waterboys. She has toured all over the world and performed for presidents such as Bill Clinton. For a true Traditional Irish Night, catch the Sharon Shannon Band performing live at Bo's Bar and Stage on March 10.
Aside from taking full advantage of the cultural arts scene in the city, you can ensure that your visit to Red Deer is a pleasurable and memorable one by making Days Inn Red Deer your home away from home. You'll have a range of rooms and suites to choose from, and you'll have impressive hotel amenities that include an indoor pool with a giant water slide, soothing hot tub, complimentary daybreak breakfast served daily, free high-speed Wi-Fi, a fitness centre and much more. Book your stay with us today!

Back
Recent Post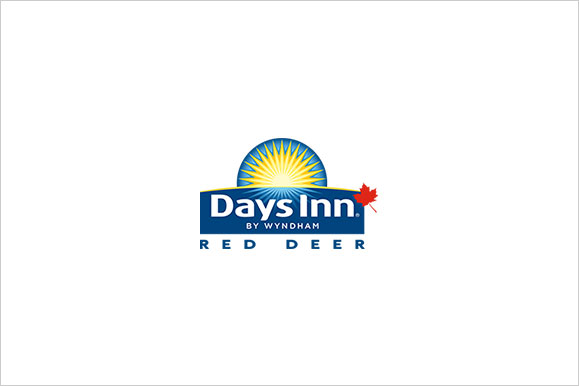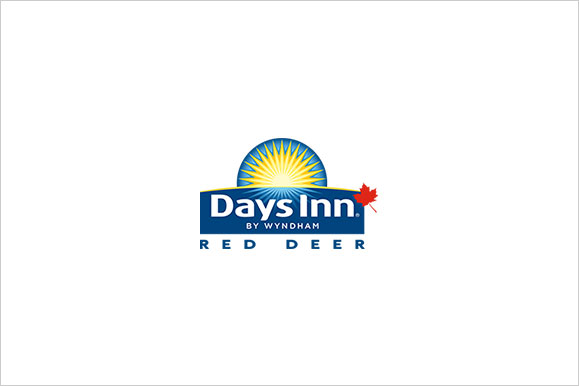 Prev Post
Next Post