blog

Back
What to do in Red Deer this January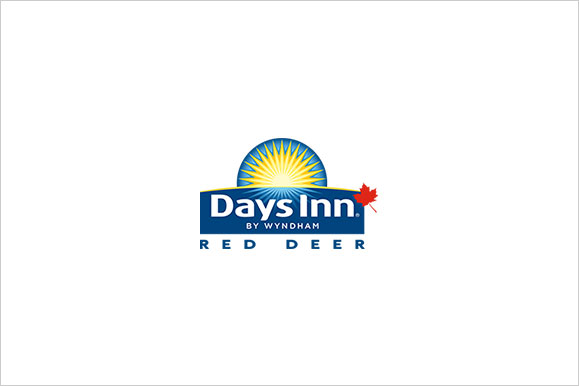 January can sometimes get a pretty bad rap. After the holiday highs of Christmas and the New Year, people tend to look on this month in unfavourable terms; all they see is the cold dreary winter with nothing to do. This, however, is not the case, at least not in Red Deer. If you're planning on taking a trip to this part of Alberta post-holidays, you'll find that there are multiple fun and interesting activities and events that await you. Check out all the essential details below.



Source: Pixabay
Justice film festival
If you have any interest in social issues, make sure to check out the Justice Film Festival. Now in its 12th year, the festival showcases documentaries that highlight timely issues that are affecting the world today. This year's line-up features 9 films exploring relevant topics such as Afghan womens' fight for the freedom to run in a marathon, the use of medical marijuana to treat sick children and sex trafficking in America. The showings take place from January 23 - 25 at Welikoklad Event Centre. The festival is free for the public to attend.
Local art
Running from the beginning of the year through to February 28, Chasing the Light is an art event that highlights the talents of local artists. This year features the enlightening work of Carol Lynn Gilchrist, whose art was impacted and inspired by grief and pain. Her solo exhibit is a journey of chasing and finding moments of light in the dark aftermath of the death of her beloved brother. View her showing at the Corridor Community Gallery at the Recreation Centre.
Cross country skiing
If your new year's resolution is to exercise more, why not try your hand at cross country skiing while visiting Red Deer? It's a fun and exhilarating activity for a full-body workout, and also a wonderful way to view breathtaking winter scenes via ski trails. Explore and enjoy the lovely trails of Great Chief Park, Heritage Ranch, River Bend and Barrett Park.
After an action-packed day of exploration and exercise, you'll need superbly comfortable accommodations in Red Deer to recuperate. At Days Inn Red Deer, well-appointed rooms and suites await you. You're welcome to a whole host of impressive amenities available to guests, including an indoor pool, hot tub, giant kids' waterslide, well-equipped fitness facility, free Wi-Fi and so much more. Shake the January blues with us in mind. Book your stay today!

Back
Recent Post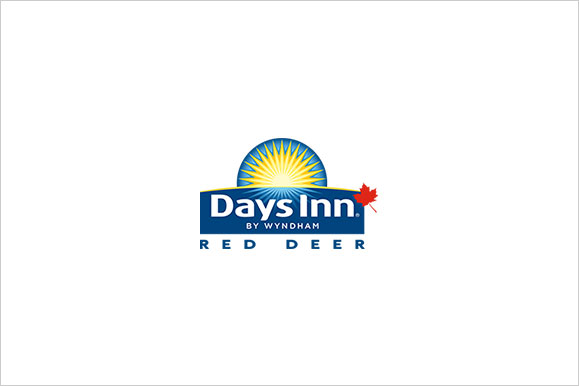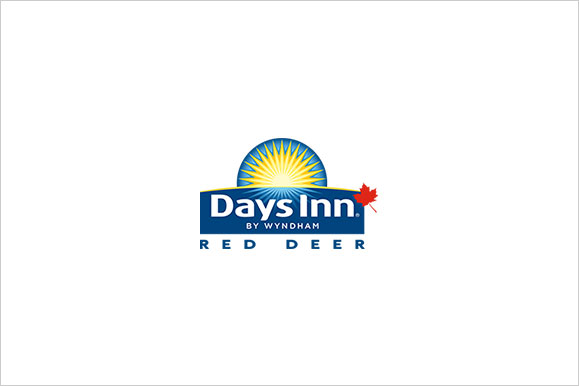 Prev Post
Next Post