blog

Back
Red Deer's Food Truck Fridays Offers Drive-Through Dining Experience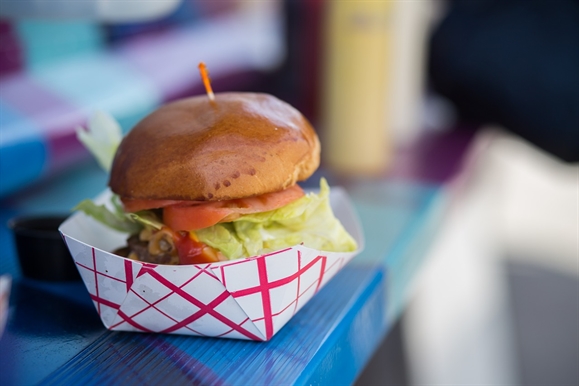 Image by: kendallpools
Did you know that Red Deer has a thriving food truck scene? It's true—since it first launched in 2013, Food Truck Fridays has been helping to showcase our Alberta city's most delicious and diverse culinary offerings with a weekly festival that runs from spring through the summer. With its family friendly atmosphere and a DJ live spinning music on-site, the event has firmly cemented itself as an exciting centre point of the season that the whole community can savour.
And even the pandemic couldn't stop the love. Since last year, Food Truck Fridays has pivoted into the Drive & Dash: a drive-through experience specifically developed for people to continue to safely enjoy and support their favourite food trucks. Held on Thursdays from 4:30 pm to 7:30 pm at Westerner Park NW Parking Lot, it's a great way to get out, get some fresh air, and tuck into some delicious grub—all while supporting local makers. Some of the featured food trucks include Taco Monster, Queen Bee's Frites & Sweets, Lil' Orbit's Mini Donuts, and Chedda' Heads Gourmet Grilled Cheese.
The Drive & Dash is a fun springtime activity and an excellent way to go out for a meal during a Red Deer staycation while keeping socially distanced. And there is no better place to book a hometown getaway than Days Inn Red Deer.
Our Alberta hotel is ideally located in the heart of the city, with an impressive range of hotel amenities and a wide variety of clean, comfortable, and stylish accommodations to suit every traveller—including extended-stay suites. Be sure to take a look at our specials and promotions for our best rates!

Back
Recent Post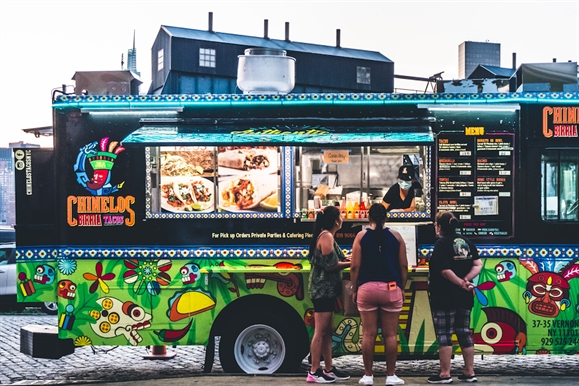 With COVID cases under control and Alberta's vaccination campaign underway, the province is finally starting to reopen. And that means that local events are able to move forward.
Golfing is a popular pastime here in Red Deer and our city has no shortage of greens to play on.

Prev Post
Next Post