blog

Back
Alberta Culture Days is On Now in Red Deer
Image via Raychan
In case you missed it, Alberta Culture Days is taking over the province this month.
From September 1st until September 30th, Albertans have the chance to discover, experience, and celebrate arts and culture in their city. Through local events and activities, as well as virtual experiences, people all across Alberta, including Red Deer residents, can participate in the cultural lives of their communities.
As one of the participating cities in Alberta Culture Days, several Red Deer institutions are hosting various events for residents throughout the month of September.
All Alberta Culture Days events are free to attend and there are events for all ages. For example, on September 11th, the Red Deer Public Library & Red Deer Arts Council are hosting an Author Visit and Storytelling Workshop with David Daniels (author of Black Mangerie), while the Norwegian Laft Hus is hosting a heritage celebration filled with art and music.
In mid-September, over the 18th and 19th weekend, Red Deer locals have the option of attending Indigenous Culture Day hosted by the Red Deer Urban Aborigional Voices Society, an Open Studio Tour where you can visit artists' home studio, an arts and crafts event that takes inspiration from Chinese culture called Community Creative Space: Postcards for Peace, or a regal high tea experience at Cronquist House (also taking place the last weekend of September).
The final weekend of Alberta Culture Days in Red Deer has more events on offer, like a dance showcase called A Celebration of Dance put on by the Country Pride Dance Club and a Mixed Media Trading Cards arts and crafts event.
To view the Alberta Culture Days official schedule of events in Red Deer, click here.
If you're going to be in Red Deer this month, then we highly recommend spending a weekend checking out one of the many Alberta Culture Days events on offer. And if you need a place to stay during your visit, you're always welcome at the Days Inn by Wyndham Red Deer. We offer a cozy atmosphere, luxe amenities, and a top-notch location in the heart of the city.

Back
Recent Post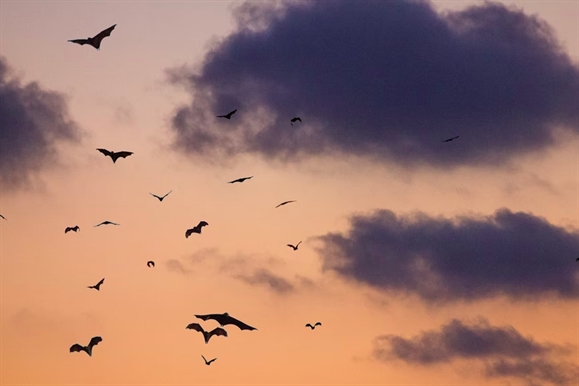 This month, the Gaetz Lake Sanctuary is inviting families to join them for a special Spooky Side of Nature event and a Bat Craft & Walk.
Calling all foodies! Alberta on the Plate is back for 2021, and we couldn't be more excited.

Prev Post
Next Post