aboutus
About Us: Days Inn Red Deer Hotel
As our guest, you can expect warm hospitality and clean, comfortable rooms where everything works, to make your stay trouble-free and enjoyable. We work hard to earn our reputation as "The Best Value Under the Sun." We are personally responsible and strive to ensure you have an exceptional stay with us.
We are prepared to resolve any situation that does not meet our high standards. As your hosts, we are empowered to meet your needs in a timely manner. We are pleased to provide useful local recommendations and information. Our greatest compliment is for you to return to us or any other Days Inn location worldwide for "The Best Value Under the Sun."
About d3h Management Company
Days Inn Regina is managed by d3h Hotels Inc. This executive hotel management company owns and operates 13 hotels across Western Canada, including our Red Deer hotel.
d3h operates under three major franchise brands: Days Inn, Motel 6 and HomeSuites by d3h. The management company is Realstar Hospitality's largest franchisee, owning and operating the following properties:
Our Hotels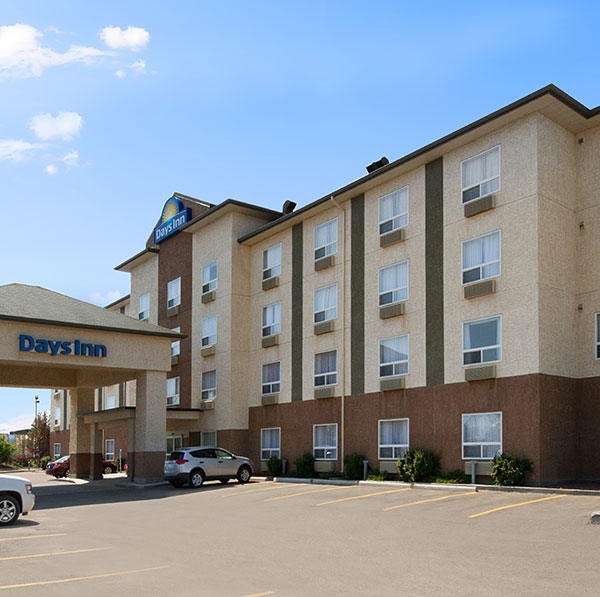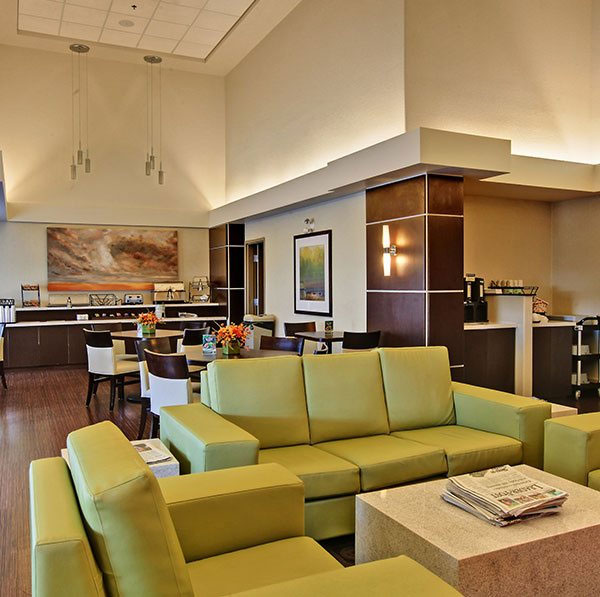 *HomeSuites is d3h's first solely-owned franchise located in Regina and is the first property of its kind in Canada, consisting of an all-suite hotel, which offers a free hot breakfast and eco-friendly amenities.
d3h will continue to build, own and operate in the future. It is currently pursuing construction opportunities and always looking for new management contracts and new investors. To inquire about becoming a new investor, please email cgenest@d3h.ca.
d3h's vision is to work together as a team to provide customers with 'stay experience' that makes them feel they were at home'. To learn more about d3h Hotels Inc. or our Family of Hotels, please visit www.d3h.ca.